United Nations Water Conference 2023
United Nations Headquarters New York USA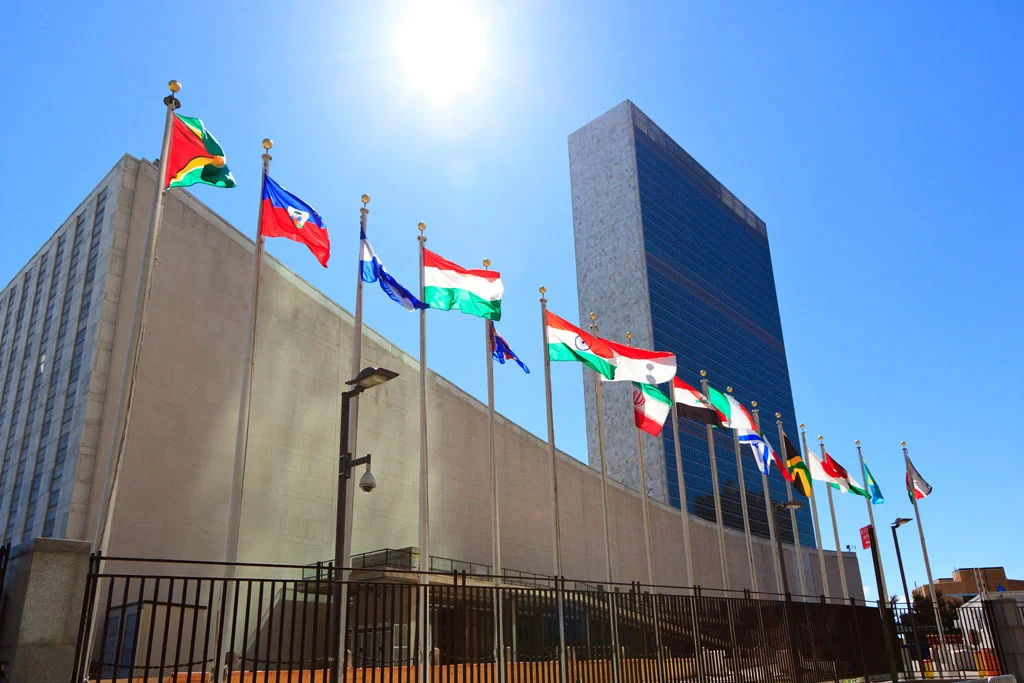 ACCARD held a high-level dialogue/ side event, entitled "Integrative Highland to Ocean (H2O) Action for Disappearing Deltas: Towards a UN Convention on Disappearing River Deltas" in collaboration with Nigeria's Bayelsa State Government and Bayelsa State Ministry of Environment, University of Vermont, USA, University of Colorado, Consortium for Capacity Building (CCB) USA, Transboundary Water In+Cooperation Network (TWIN), Akassa Development Foundation, Water Environment Forum Pakistan, Vietnam National University Hanoi Vietnam, Centre for Environment and Sustainable Livelihood Projects (CSELP) and Institute of Environment Diplomacy and Security (IEDS).
Some of the speakers are Prof. Michael Glantz from University of Colorado USA, Dr. Aboje Andrews Aboje, Environmental Specialist with African Development Bank (AFDB), Prof. Asim Zia from University of Colorado, Susan Sgorbati from Transboundary Water Network, Robert Ross from University of Calorado, His Excellency, Senator Duoye Diri, the Executive Governor of Bayelsa State Nigeria (Virtual), Prof. Bach Tan Sinh from Mekong River of Vietnam (Virtual), Senator Nisar Memon from Pakistan and Pakistan Water Forum.
Also, Chief Bill Knight representing Akassa Development Foundation, Michael Cullen from Terra Global Capital, USA.